Indeed, Health they say is Wealth. Be thankful to God for your life even though you are not a celebrity but then God has been merciful to you.
In this article, I will be sharing with you three celebrities who died very sick whilst begging for treatment and also celebrities who are currently sick and in need of assistance.
We would naturally think that fame comes with lots of money but then it is very unfortunate to note that some hardly make ends meet.
1.Bernard Nyarko
Date of death :May 2, 2020.
The actor is popularly known as Bishop Bernard Nyarko' died while seeking medical attention at the Korle-Bu Teaching Hospital in Accra. Well, for Bishop's death one cannot blame the society that much since he didn't want to publicize his illness to the entire public. One of the deaths that shook the whole nation. May his soul R.I.P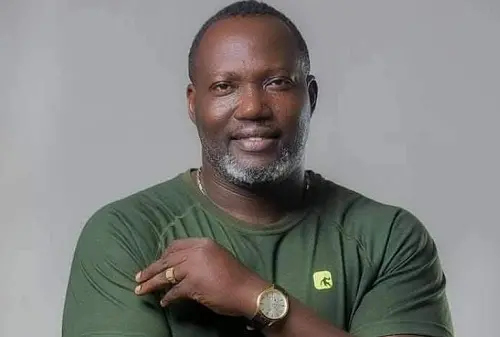 2.EVANGELIST EMMANUEL APRAKU (APRAKU MY DAUGHTER)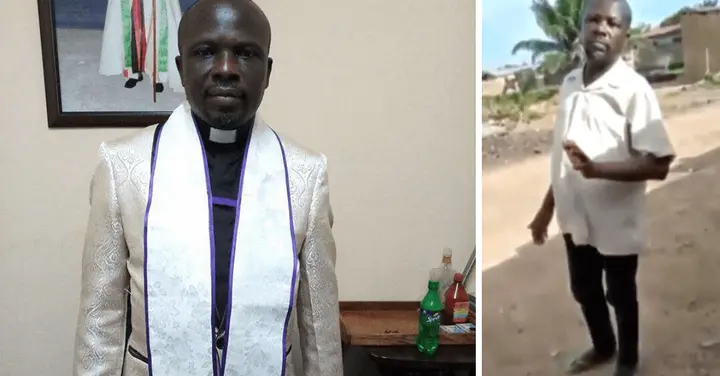 DATE OF DEATH: May 20, 2020.
Before the demise of Apraku my daughter, a video went viral which travelled the length and breadth across the four corners of social media as he was seen drunk and totally changed. Apraku, needed urgent help at that time but he couldn't survive the mockery even though it was confirmed he was sick but then we lost him.
3.BEATRICE CHINERY(MILIKI MICOOL)
Date of Death: June 10, 2020.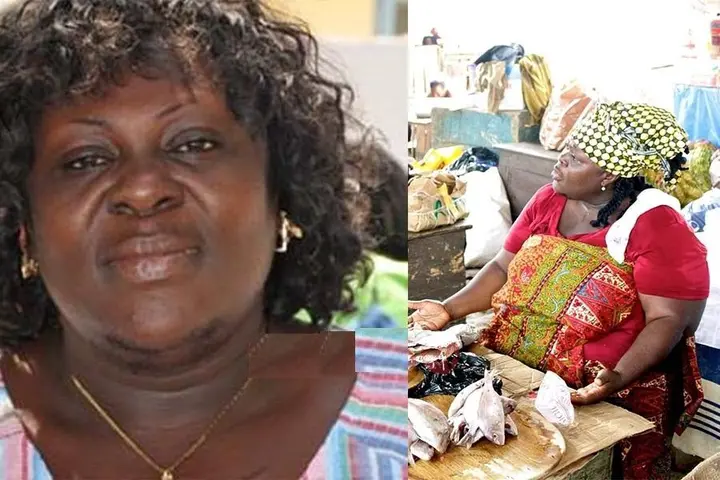 Talk of great actresses and you can't leave Beatrice out. What broke the camel's back was when this youthful series Yolo popped up and she played the role as a porridge seller. "Koko Instagram" "Koko Bafira" "JoJo Facebook". Oh My!, you will just love her.
Information gathered indicates that the 53 year old veteran actress died at the Korle Bu Teaching Hospital after battling with high blood pressure for some time now.
May their souls rest in perfect peace. But then when we thought all these have passed by, these popular actors as well are currently fighting for good health.
Below are their photos;
Psalm Adeteyfio
Populary known as Taxi Driver (T.T). Rumours even indicated that he was dead until he came out to debunk such rumours and revealed that he was down sickness which made him weak and shrunk the size of his manhood which affected his sexual performance greatly and also was diagnosed of having an enlarged heart which had rippling effects on other parts of his body.We look forward to his recovery and wish him well.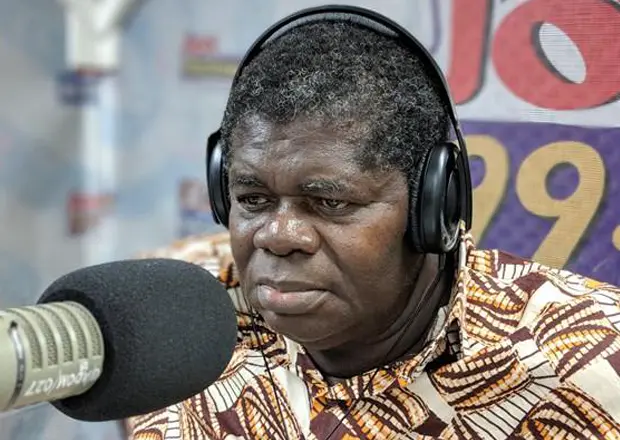 The Next is EMMANUEL ARMAH
Oh My!, Handsome Emmanuel Armah.This picture brought tears into my eyes. One could see from the pick below that indeed sickness isn't something to joke with. After falling ill, the well known actor has drastically changed.
The 52 years actor who is now a retired Ghanaian football defender and use to play for Hearts of Oak in Ghana, shook the country by his sudden change in health. In a video sighted, Mr.Armah was seen shedding tears as he couldn't hide his joy for the love shown to him by actress Kalsoum Sinare.We all pray and wish all these great assets a speedy recovery.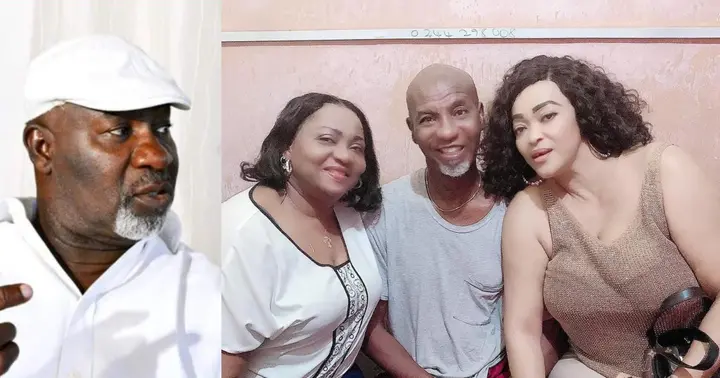 My cherished reader, you are so blessed to be alive reading this. You ain't celebrity, thank God for that. Many are the struggles of these celebrities out there that they wished they could live their lives privately yet they can't do so due to their fame. Some even find it difficult to get a three square meal day. What blessings again do you need from God?
Once, you have come to read this post dont leave here without typing an Amen just to thank God for everything and also share to inspire someone out there that no matter the situation God has been good to them and they should be grateful.
We wish everyone out there who's fighting some health challenges a quick speedy recovery ever.
Shalom❤❤