The Ashanti Regional Chairman of the ruling New Patriotic Party (NPP) is undoubtedly one of the most controversial political figures in Ghana now. He has been in the news several times for many controversial reasons, but he seems to be too hard to care about his critics. He is also known for his ruthless attacks on the NDC's flagbearer John Dramani Mahama and his running mate Prof. Naana Jane Opoku Agyeman.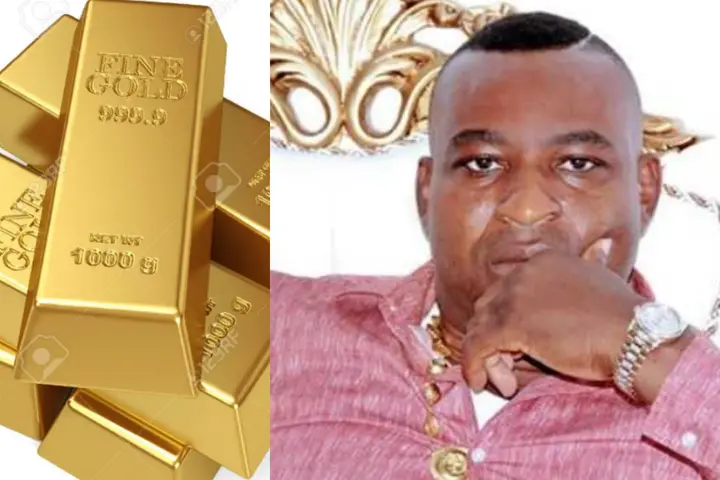 He is one person who is known for his braggart nature, as he sometimes speaks of his wealth, businesses, etc. Although he is not fluent in the English language, he does not see it as a weakness at all, as he claims English language is not his mother tongue.
He is noted to have blasted his english-speaking critics to first look at their empty pockets before insulting him about his poor grammar. He also said, "after insulting me, go and look at my car before going home,"
He once blasted the Communications Officer of the opposition National Democratic Congress (NDC), Lawyer Sammy Gyamfi, saying he will hire the young Lawyer to wash his cars with his law certificate. He is obviously a bragging person, and he always proves it with his expensive cars he drives.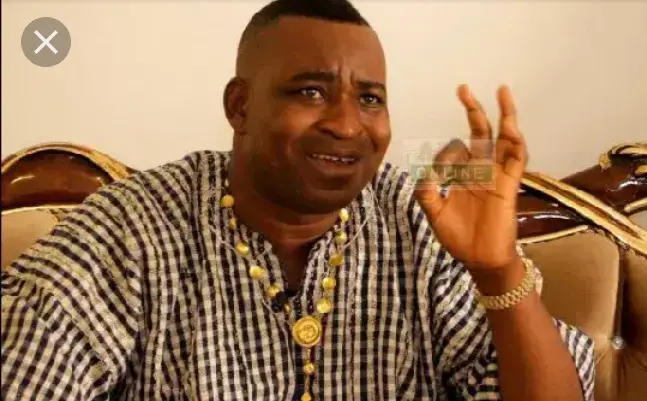 He is the owner of several fuel stations, mining concessions, a radio and television stations to propagate his agenda of ensuring the NPP's Nana Akuffo Addo wins power again in December 2020, and many other businesses.
As he always do, he went to his radio and television station (Wontumi FM and Wontumi TV) today, and what he did shocked his viewers and listeners. Whilst at the studio, the Ashanti Regional NPP chairman displayed a number of pure gold bars to prove that he does not just brag but truly rich.
Whilst displaying the gold bars, he said "these are real gold. So if we say Wontumi has money, it is not bank money. It is gold."
Click to watch the video below.
https://www.facebook.com/111195547143535/posts/183773476552408/
After the display of the pure gold bars, several Ghanaians share their opinions. The following are some of the views expressed by Ghanaians on social media.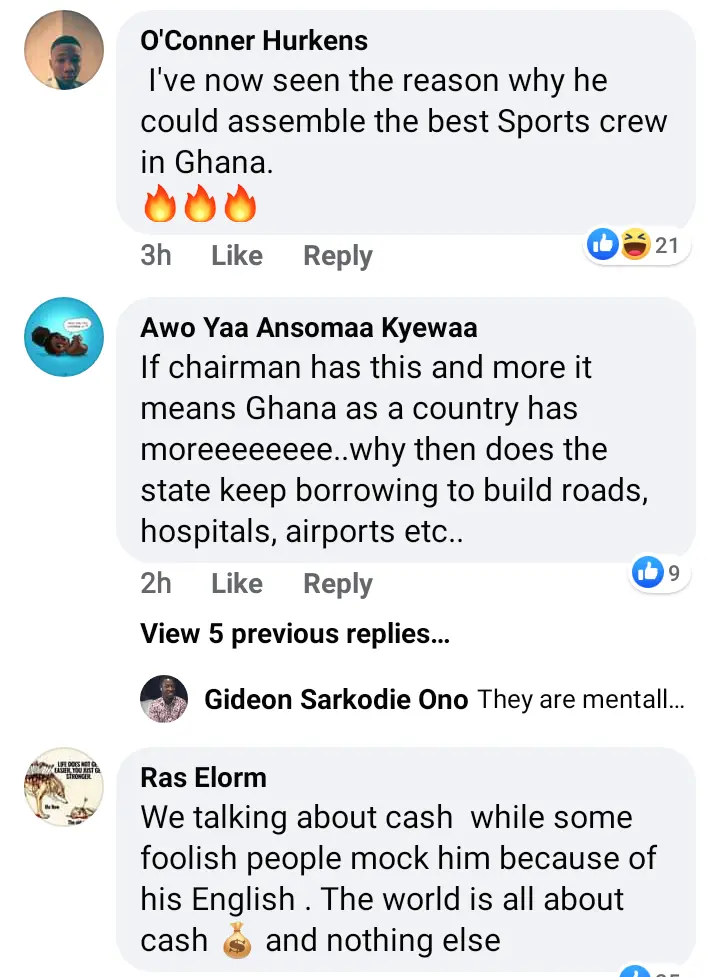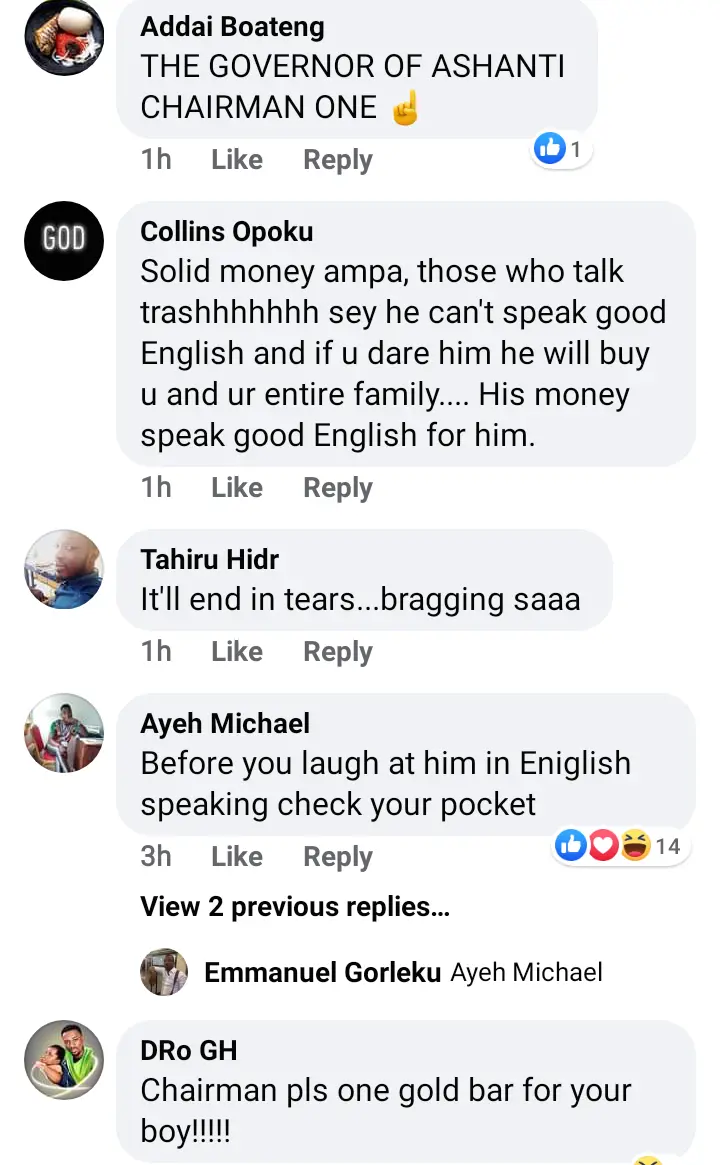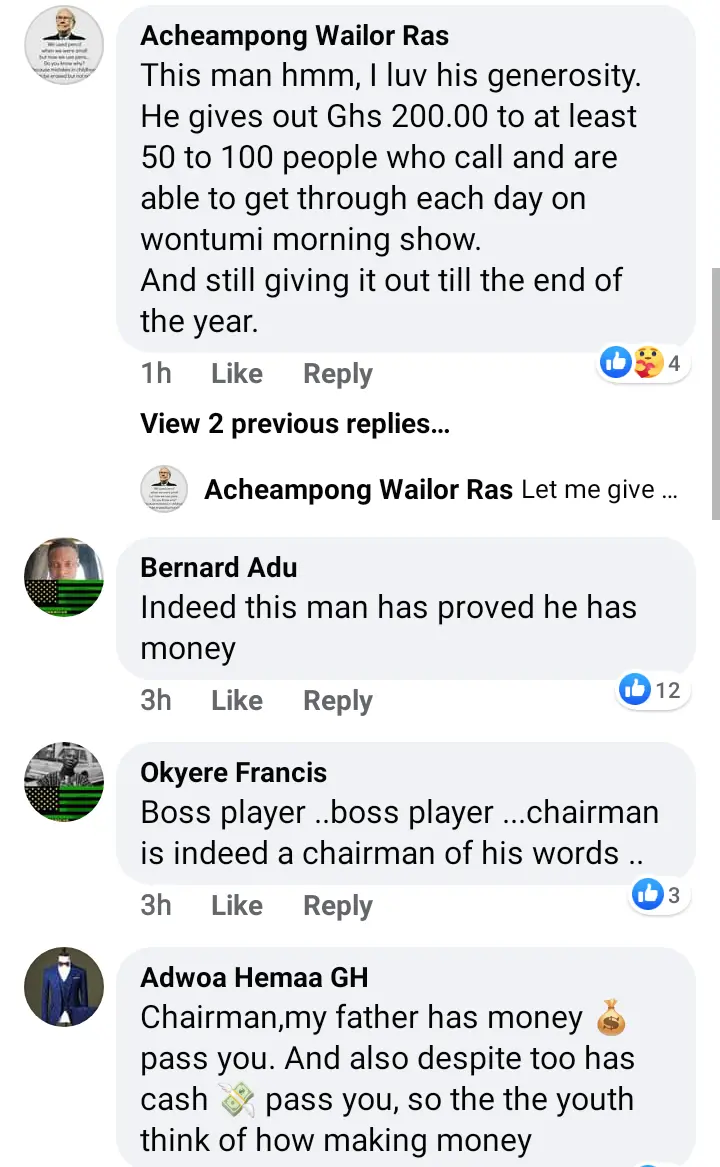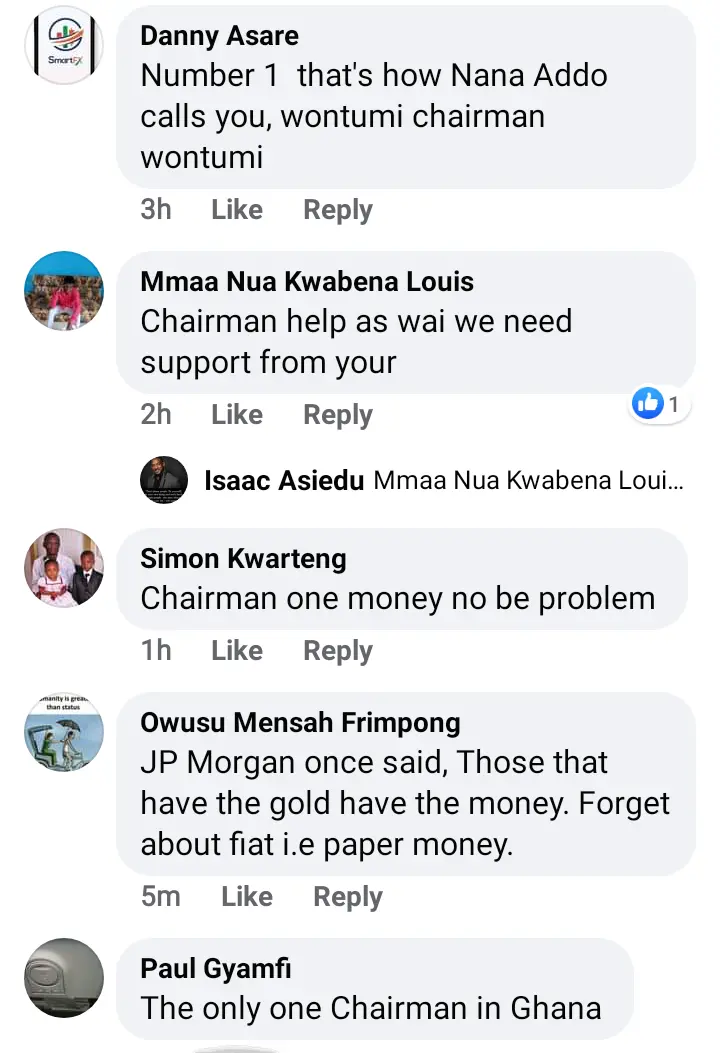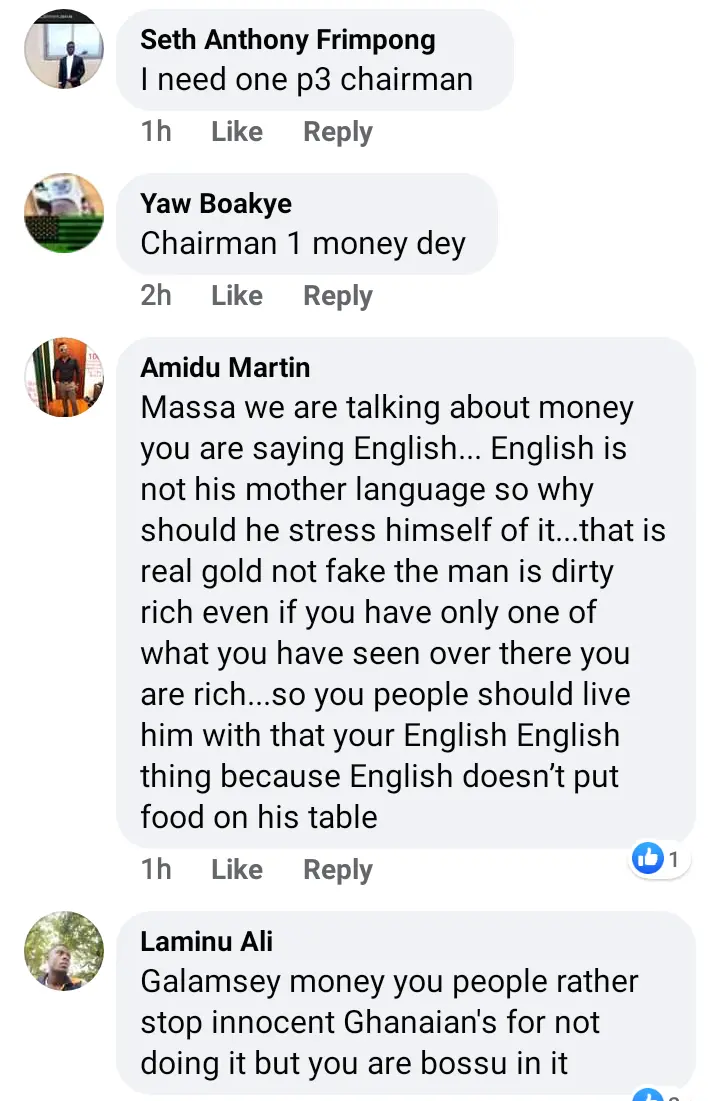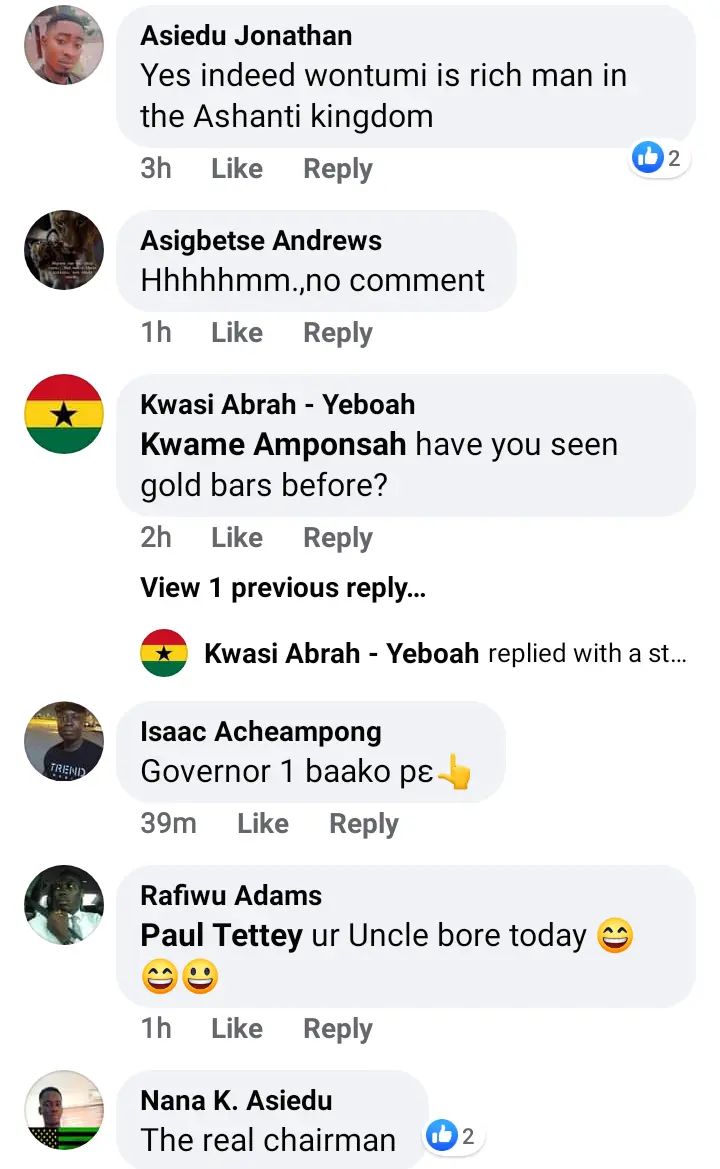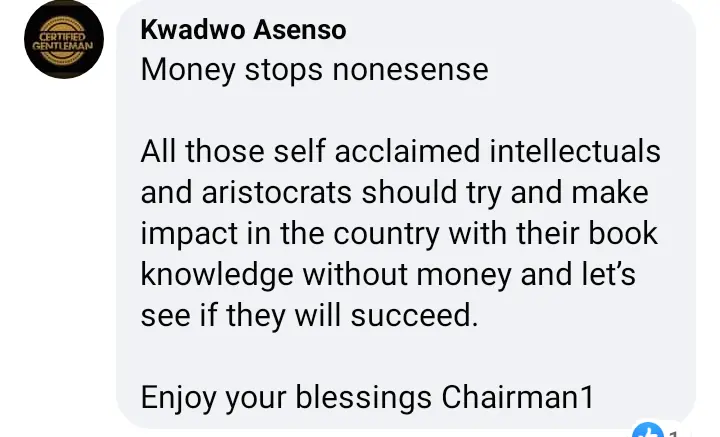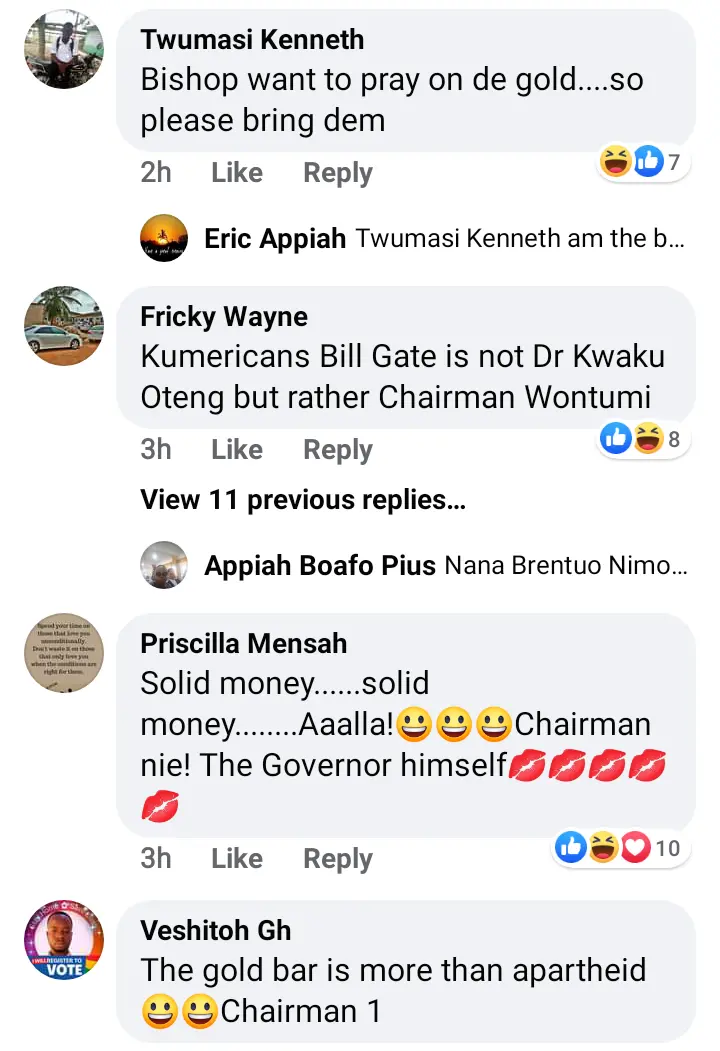 What do you think about this? Share your thoughts by commenting below.