The founder and leader of Glorious Wave and Power Ministry international has finally reacted to the allegations that was leveled against him by Hon Kennedy Agyapong for allegedly not paying his car duties and smuggling issues. In an interview with Kwaku Manu, the man of God disclosed that he took it upon himself to bless people who have work hard with cars as a sign of motivation to them. He added that it is never true that the cars he was sharing was given to him freely by NDC government through auctioning as Kennedy Agyapong said.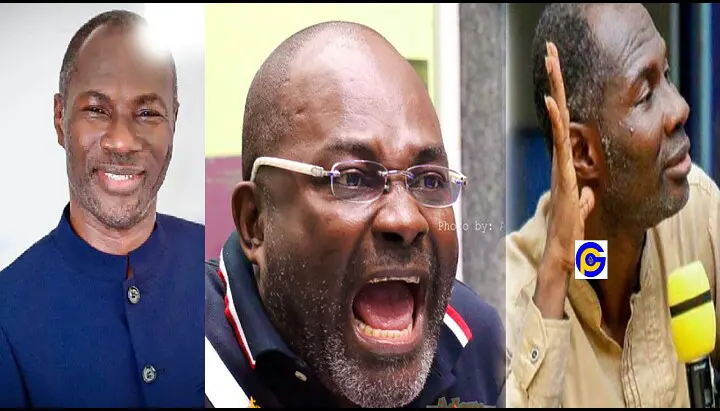 The man of God continued by saying that it is never true that he does not pay his duties nor smuggle cars and for that matter all that Hon Kennedy Agyapong said is a lie. Investigation by custom officials state that all my cars are not smuggled and for that matter they have even given me documents as a prove which is with me. I can swear with my life that i have never refused to pay duties nor smuggled cars in my life before and for that matter Ghanaians should rubbish what they have heard.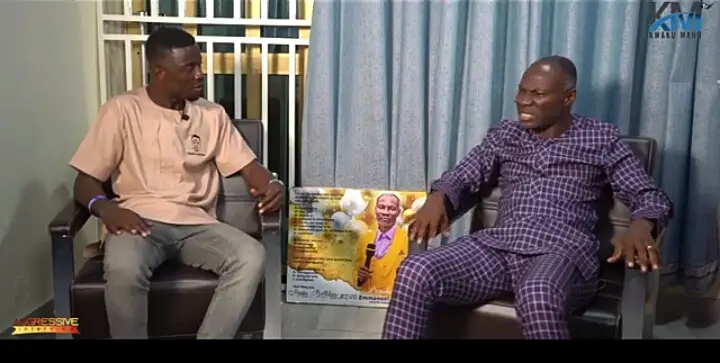 The NDC party has not given me any vehicle before and i have always paid my duties of which custom officials can testify of. All that Hon Kennedy Agyapong said about me was a lie and it is never true that i went to his house and begged him. I don't even know where his house is. I never begged him to stop exposing me and for that matter for him to come on NET 2 TV and say i have apologized to him was a lie. I have leave everything to God and very soon i will go deeper into all the issues. Kindly leave your comments, share and follow us for more updates. Thank you.